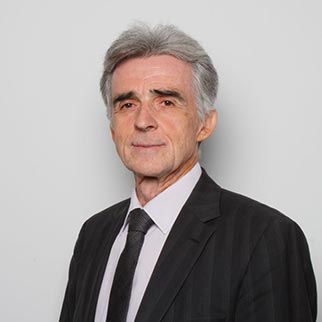 ROLAND GERMAIN
Founding partner
Linkedin
Roland brings more than 30 years of key leadership experience, at Bouygues, Vivendi and as CEO of the Geoxia group from 1995 to 2012. Roland acquired this €150 million revenue company from the Vivendi group through an LBO operation and proceeded to build a market-leading powerhouse building 10,000 homes, employing 3,500 people and generating €800 million in revenue by 2008. In addition to the company's organic growth, Roland conducted numerous successful acquisitions over the years to consolidate the market. Throughout his 30 years of management experience, Roland has led companies through many economic cycles, including phases of growth and consolidation as well as turnaround. Roland is a French national and graduated from Paris X with a doctorate in production economics.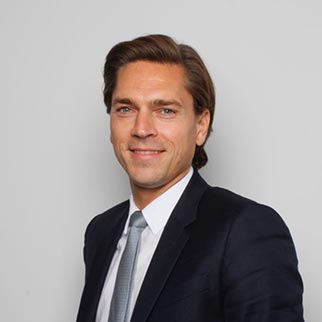 DOMINIK ZWERGER
Founding partner
Linkedin
Dominik has accompanied small and medium sized companies and their management teams since more than 10 years.
Dominik gained significant investment experience as an investor for a prominent French PE fund (2010 to 2017) and also as a lead negotiator for the specialized arm of the French Ministry for the Economy and Finance that oversees underperforming companies requiring financial recapitalization and strategic and operational change. During his time at the CIRI (2007-2010), he negotiated and signed 20+ refinancing deals for small and medium-sized companies. Dominik began his career as a financial analyst in London, first at RCI Banque and then at Barclays Capital. Dominik is a German national who has lived in France for over 25 years.
He is a graduate of ESCP Europe and the École Nationale d'Administration (ENA).